Trusted by leaders in healthcare
Medical Coding Solution
As a healthcare provider, you should be paid promptly for the services you provide patients. Slow, inefficient, error-prone manual coding keeps you from the financial peace you deserve. XpertDox's autonomous coding solution accelerates the revenue cycle so you can get back to focusing on providing great healthcare.
Coding Solution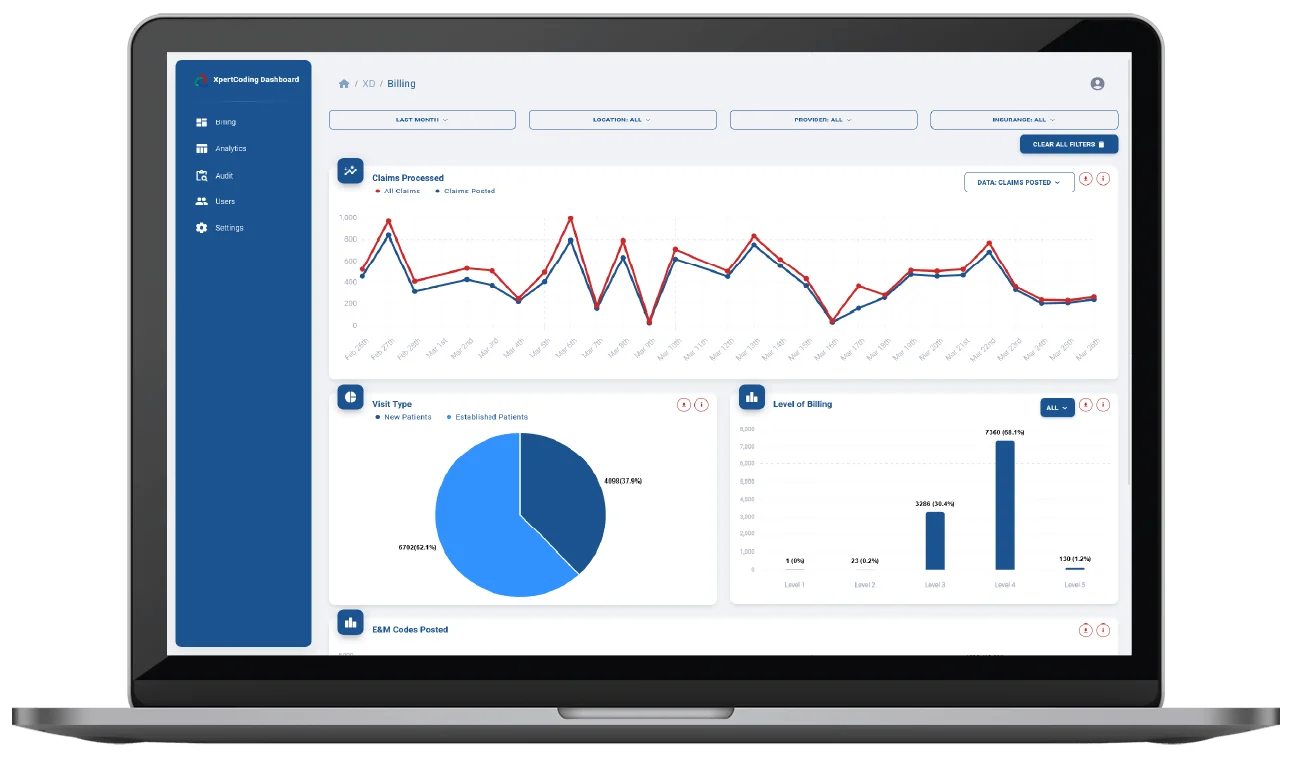 Clinical Trials Solutions
A clinical trials database management, search engine, and patient recruitment platform custom-built for each healthcare organization. Features include natural language processing, HIPAA compliant patient recruitment platform, trial management console, customized filters, and pre-screening capability.
Clinical Trial Solutions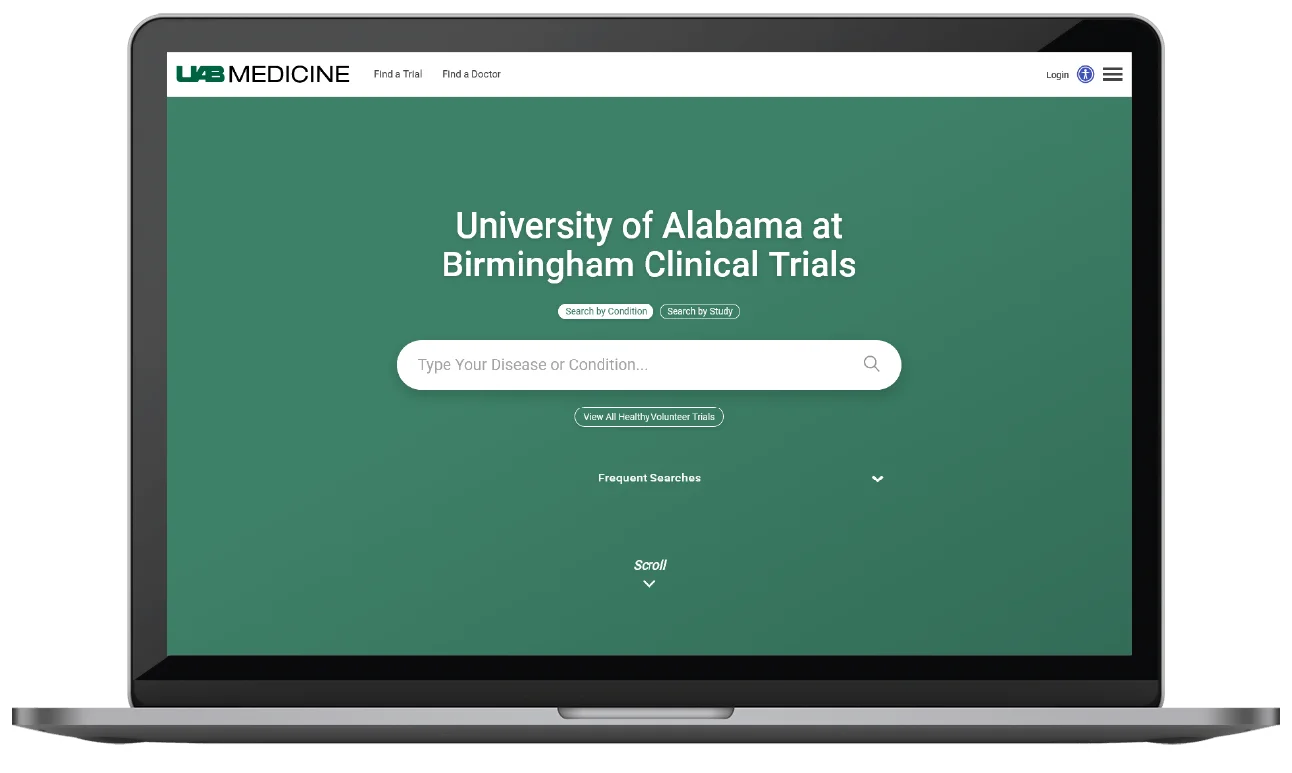 Security & Compliance
At XpertDox, we prioritize
security and compliance
which is why we have pursued a range of certifications that showcase our unwavering dedication to safeguarding our clients' information. Our comprehensive certifications span various subjects, including information security and disaster preparedness, aligning with our business philosophy to ensure our operations remain trustworthy and reliable.
Read More on Security and Compliance
What People are Saying
Michael Bachman
COO
PM Pediatrics
PM Pediatric Care is a nationally recognized institution committed to caring for millions of young patients across the country. It is critical that we deploy innovative solutions that bring consistency and efficiency across our organization.
XpertCoding, with its AI-enabled autonomous medical coding, will help us process claims faster, ensuring continued accuracy, ultimately resulting in improved patient satisfaction.
Scott Thrasher, CPC
Director, Revenue Cycle Management
Urgent Care for Children
Implementation of XpertCoding at our urgent care centers has resulted in the need for fewer coding FTEs to keep up with surging COVID volumes, more accurate and consistent coding across claims, and accelerated claim submission leading to faster collections.
Piyush Kedia
CEO
EMP Claims
We have explored various autonomous medical coding solutions over the past few years to provide the best possible service to our clients, many of whom use AthenaHealth EHR. Among all its competitors, XpertDox's XpertCoding stood out for its remarkable speed of implementation, responsive team, and the precision and comprehensiveness of their coding engine.
David Randall
SVP, Strategy and Business Development
University of Alabama Birmingham
XpertTrial has helped UAB accelerate patient recruitment into clinical trials including patients new to the UAB system.
Dr Robert Kimberly
Director, UAB Center for Clinical and Translational Science
University of Alabama Birmingham
XpertTrial is an efficient tool to find potentially relevant clinical trials and determine possible eligibility. It provides clinical trial coordinators with a valuable tool to manage the recruitment process and has allowed us to scale trial treatment options across populations.
Peggy McGill
Administrative Director
Lifespan Health
XpertTrial continues to enable potential participants to learn about the innovative clinical care that is available at Lifespan. The platform has been successful in bringing information to patients already receiving care here, as well as those who are new to Lifespan Health System.